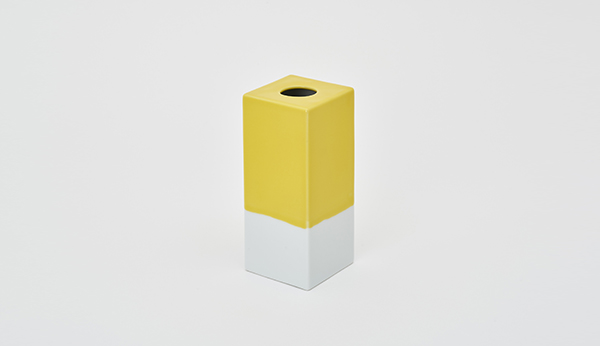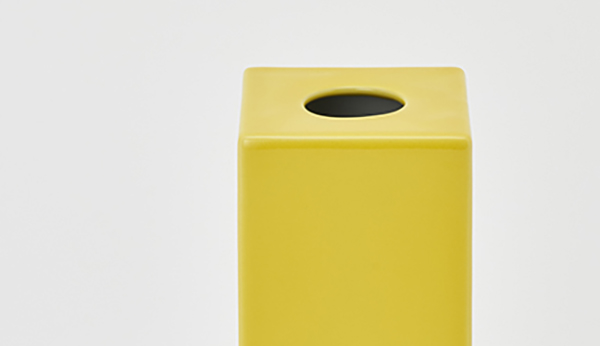 KOFU fragrance vase -Yellow & White-
This traditional Imari ware is finished with bright glazes to suit today's lifestyles. It can be used as a flower vase or a fragrance diffuser bottle.
A piece of hollow ware is created with slip casting and then bisque fired. A white glaze is applied first, and after a time, a yellow glaze is added. The piece is then fired at 1300 ℃ to complete.
| | |
| --- | --- |
| Product number | 09463 |
| Product Name | KOFU fragrance vase Yellow & White |
| Material | porcelain |
| Size | 6.5 X 6.5 X h15.0 |
| Weight | 400g |